Does your alarm clock make you crazy? Do you hate traffic jams? Do you count the hours of your working day? If you are tired of the life you have, just try to change something. I suggest you to start from your job, because at work we spend one third of our life.
The Model of the Perfect Job
The variety of jobs is quite wide, but it is necessary to find something that will make you truly satisfied. It is of the same importance as if you are looking for your soul mate. Some can think that it is not a big deal at all. However, the only way to do your job perfectly is to love it. You should feel by your heart, that it is something you've always dreamt about.
A Few Rules to Take into Account
Are you looking for a new job? Just take a piece of paper, a pen, and try to write down, what you really require from a new position:
a part-time job or a job with flexible schedule;
the salary;
opportunities for development;
the level of responsibility;
ability to be independent or to become a part of a team;
business trips.
This list can be useful for you (you can also add your own points), while choosing your future job.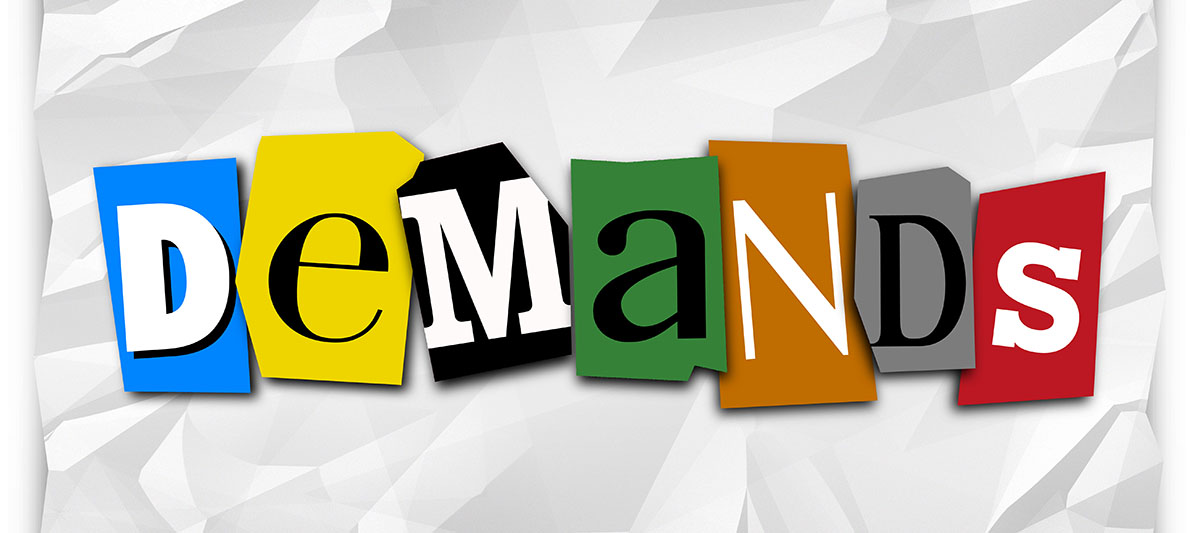 How to Write a Good CV?
Summary is your technical data set. Therefore, you should be very attentive, while creating it. There are several tips you should take into consideration:
Tip 1
To convince your employer that you are a confident user of Microsoft Word you should properly use the item numbers, lists, letters and words in bold etc. using all the possibilities to improve the text view.
Tip 2
Pay a considerable attention to what you were doing at your previous work, and which results you have achieved. Prove that skills you have developed can also be useful for this company.
Tip 3
Your salary should be higher than your employer offers you.
Don`t be afraid to evaluate your skills objectively.
How to Find a Job of Your Dream?
Have you created your resume already? So now, you should do everything to find a good job. Obviously, you may wonder what to start with.
A Few Effective Ways:
your relatives, friends, classmates, social networks and all of your favorite blogs are your main marketplace. Even your distant friend should be informed that such a good exert like you is looking for a job ;
appeal to the HR Agency;
you should visit the website of the company you want to get a position in.
The Formula of a Successful Interview
If you want to get a job, you should prepare for it beforehand. Psychologists advise to practice with relatives, and develop your speech in front of mirror before the job interview. Firstly, you should temporarily forget about several things: you should not cross your upper and lower limbs; you should not be shy, or should not be afraid of being emotional. Feel free to speak out your mind. Initiative is always welcomed! Evaluate yourself objectively.
Bingo!
Believe in what you want and be sure you can get it. The door will never be opened for you unless you knock on it.