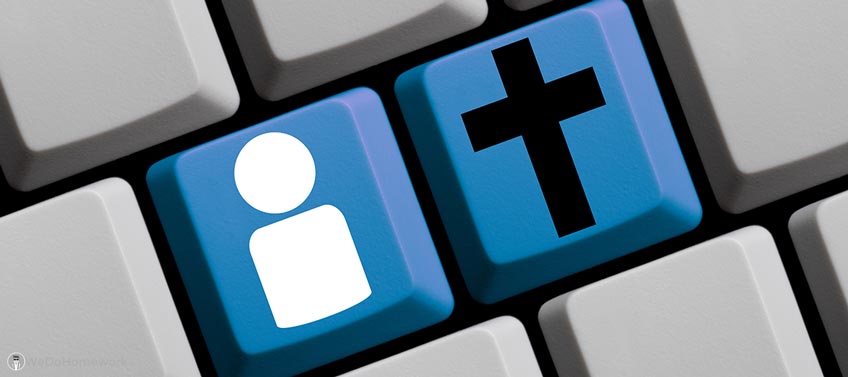 If you`re reading this article in the morning, then congrats! It seems like we are going to provide you with good mood for the whole day ahead. Let`s talk about death. It`s the saddest possible topic, I know. But this will happen to all of us eventually, so there is simply no reason to delay that discussion.
I`m sorry in advance for this game, but imagine that you`re dead. Relax, we`re giving you a chance to think things through here. Have you watched "Final Destination"? Who knows what kind of lethal present destiny has prepared for you? See, how much we at wedohomework.net care about your future?
So, all other aspects aside (we don`t really want to think about them), what`s going to happen to your Instagram or Facebook account after your death? Will it just keep hanging there in the eternal space of the Internet forever? Will it be deleted because of no activity?
Every social media has a different policy when it comes to dealing with deaths of their users. Speaking frankly, most concepts they are working with aren`t very well thought-out, so there are many flaws and gaps there. It`s actually understandable.
If we take a look at social media demographics, we`ll see that the third of all the users are 25-34-year-olds. The youngsters, whose age is 16-24, form the quarter of this statistics chart.
20% of users are 35-44-year-olds.
12% of the niche are represented by 45-54-year-old people.
And only 5% are 66-64-year-old users.
So, yep, social media fans are very young and pretty much alive. But the problem and the curiosity still exist. Let`s find some answers.
Facebook
Nowadays, Facebook still holds on to its leading position among all social media representatives. This social net is also the most popular among seniors. We don`t mean to be cynical here, that`s just pure statistics.
Facebook offers to you "to write a digital will". No, you won`t be able to write in any property there, and you won`t need a notary in order to make it official. The only thing that you can mention in that will is whom you bequeath your account to. You need to choose a person who will post and write comments on behalf of you after your departure.
I don`t know how to feel about this. A social media account doesn`t seem like something you`d want to inherit. By the way, Facebook won`t allow a successor to delete any old posts, he/she will only be able to add new ones.
There is another scenario though. If nobody wants to keep your account alive, your relatives may just ask the administrator to delete it. They will have to provide the documents to prove that the user is dead and that they are his or her true relatives.
Or your account may still function, but it will have a note "Remembering" attached to it.
Instagram
The guys who work here don`t really know what to do with an account of a deceased user. They do have an official policy, but it`s incredibly vague. A close relative may request to delete an account, but there are many uncertainties when it comes to saving pictures.
Of course, you`d like to save the photos of people who were close to you and loved by you. You may try using Instaport to download the pictures, but again, it`s not a very good idea.
So, a lot of things may go wrong. That`s fine though. Instagram is a comparatively young social media platform, so they`ll figure this stuff out later.
Twitter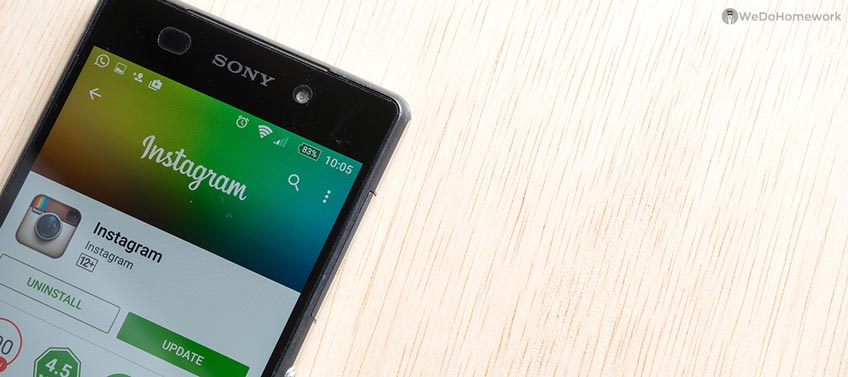 Perhaps, you`ve heard about that massive scandal that was all over the Internet. It involved Twitter and it`s terrible protection against spambots. David Carr, who is a deceased journalist, had his Twitter account intruded by a hacker`s computer program which started writing all kinds of ridiculous posts.
It shocked his subscribers and the whole online community that accused Twitter of having a weak protection system.
This social media platform has a pretty standard procedure when it comes to dealing with accounts of dead users. The closest relatives can deactivate an account so nobody would ever try to play any tricks.
In case you`d like to learn more about that unfortunate incident with David Carr`s account, here`s this article to help you catch on the whole story.
Google+
The most democratic of all social media representatives. Google+ will let you decide what you`d like to happen to your account after death. There is a certain no-active period that you can set up. And when the time comes and you don`t use your account for, let`s say, half a year, you will receive a notification which will remind you that this period is going to an end. In a couple of days, Google+ will fulfil your last request.
Or it can be deactivation. Or, perhaps, you`d wish one of your friends to use your account.
By the way, up to ten people can inherit your account. That`s really thoughtful actually. Good job, Google+!
If you`re thinking now "Okay, guys, that all is really interesting, but I still have to do my assignment", stay sure we are ready to help you right now! Looking forward to hearing from you.