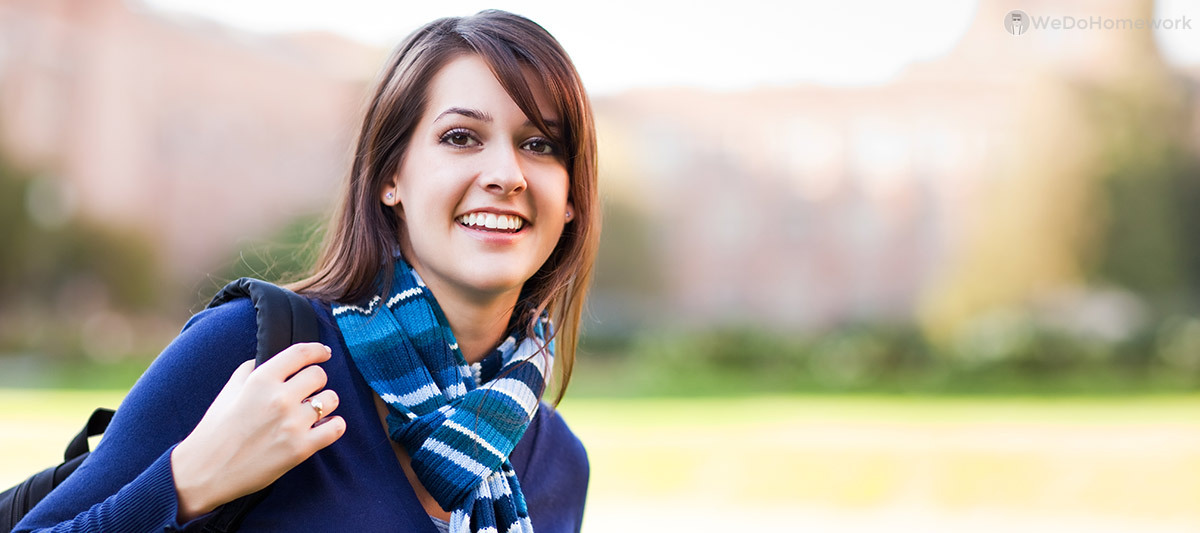 The minute you step on campus you will see thousands of new faces all desperate to make friends. No matter how hard you can try, you will never be able to even remember all of them. One thing you should clearly understand – not all the people you meet will be kind and polite. Becoming a freshman means to learn how to make useful acquaintances among tons of other important things. Here are some examples of relations you will most likely make the first year, and tips on how to make them.
Orientation Friend
The very first day of your orientation will be insane. You will see more students than you have ever seen in your life and all of them will be obsessed with the same idea: make new friends. More different people will introduce themselves to you and ask your phone number during this couple of days than they will for the rest of your college years. But there will be one person who will somehow become your orientation buddy. This girl (or boy) will be somebody to stick to during these hard first days and will ensure you don't have your lunches or dinners alone. Just don't give up on this person when your classes start. Text sometimes and ask for a cup of coffee during a break. Who knows, maybe your orientation friend will turn out to be your best friend.
Older Friend
This is one relationship you'd better not miss. Having the older and wiser friend is crucial for a college freshman. This person will help you to know which parties you can visit, will show you which people to stay away from, which extracurricular activities you can attend. The best way to find an older friend in to get involved in some activity on campus. Search for some clubs and societies according to your hobbies and interests and join one of those. This will open doors to whatever older students are involved in and give you a lot of useful acquaintances.
Person in All Your Classes
During your freshman year, you will have a lot of obligatory classes the college wants you to attend in order to achieve a well-rounded education. That means you will have plenty of classes you have no interest in taking. When your study year begins you will start seeing a lot of familiar faces everywhere, but there is usually one particular face that shows up more often than others: one person who will be in all your classes. Maybe you have chosen the same major or whatever the reason is, this person is everywhere. If something has brought you two together, don't fight it. Someone taking all the same classes that you take can become your friend. You can prepare your lessons together and help each other to learn the new material. So next time you see this person make sure you get their phone number!