It isn't a secret that we get in touch with other people due to our five senses: eyes, ears, hands or body, tongue and, of course, nose. Probably olfaction remains the most amazing and non-discovered. Even investigations prove the idea that we smell each other. And if we dislike the fragrance we will one hundred per cent unconsciously reject any communication with a person. Thus, we just say, "I don't like this man/woman, and I don't know why".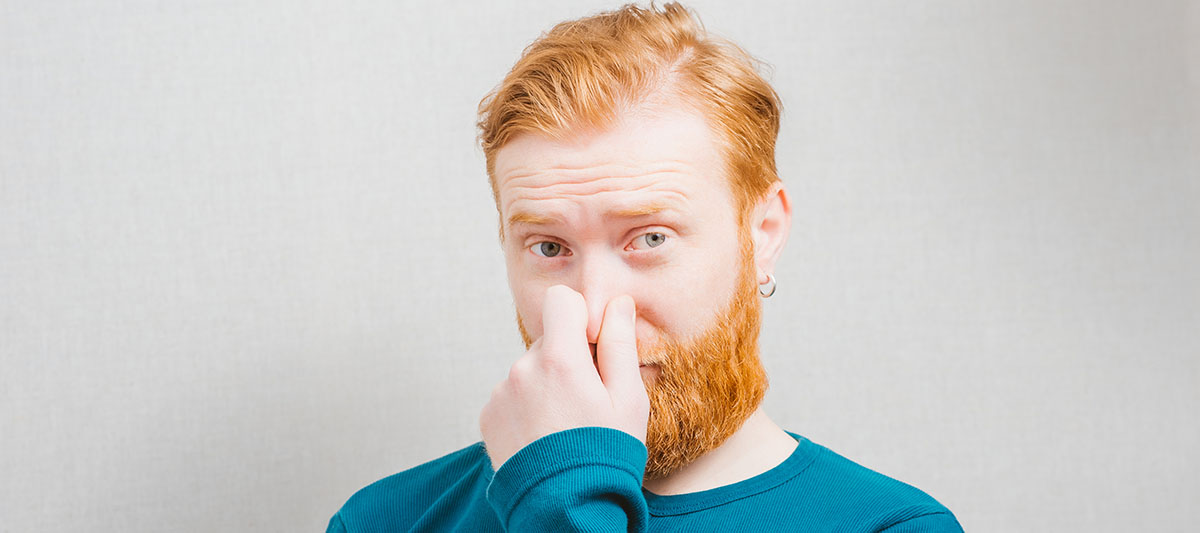 Perfume Division
Today there are several primary trendsetters in a perfume world market. They are French, American, Italian, German and Japanese designers. Let's talk about them and name their representatives in the world.
French Line

France is considered a pioneer in a perfume art. It was the leader among all countries that produced the fragrances. French perfume is supposed to have three levels of aroma revelation – the upper layer, then heart layer and last the basic one. French designers believe that flavor is a private and intimate sense. Attractive woman's image should consist of the next details – the elegant shoes, nice beautiful hair-cut, accurate nails and perfectly accompanied perfume. Therefore, designers create the perfume such way that it will be suitable for each person's skin distinctly. The most famous perfumery in France is Channel.

American Line

Compared to French designers, American ones have more simplified demands to fragrances. They don't divide flavor into layers as French. Aroma depends on the lifestyle of Americans. Career and stressful working days influence the preferences of women and men in States. There are some rules while choosing the fragrance. Firstly, it should be firm and lasting during the whole day. Secondly, it is simple in using as has the less concentrated extract and more eau de perfume. Thirdly, the scent has to be bright, strong and effective in order to claim about the owner at once. These principles stay at top priority for designers. Among them we can mention Elizabeth Arden, Ralph Lauren, Estee Lauder and Tommy Hilfiger.

Italian Line

Italian perfumery has developed earlier than French one, but hasn't such influence on the world trend as its neighbor. The classical Italian representatives are Dolce & Gabbana, Laura Biagotti and Versace. They promote very deep and sweet aromas with flower and fruit essence that is sexual and lush.

German Line

German perfumery is quite a young line, but today it has conquered high positions in the world market. It has become the luxurious and expensive trade mark since 70es of XX century. The main aspect of its perfumery is flower scent mixed with unique script. German designers are Escada, Jil Sander, Chloe and Joop!

Japanese Line

Looking at the European brands we can't define Japanese to the same category. Japanese people don't have a tradition to use perfumes; actually it is a sign of bad manners. That's why the fragrances are more moderate, fresh and calm. Japanese motto of the scent proclaims reticence in simplicity and harmony. Their perfumes express their philosophy. Designers don't use flower scents. Japanese representatives are Kenzo, Issey Miake and Yohji Yamamoto.
This variety of perfumes once more proves that each of you is individual, thus there are good chances to find what you desire for sure.