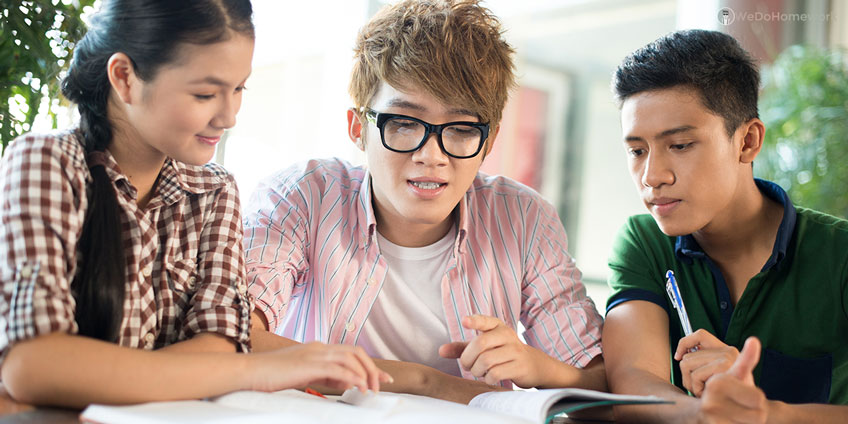 It is impossible to balance college activities and a full time job, but many students cannot survive without part-time jobs. Working in a fast food, as a waiter, delivering pizza or becoming a cashier are all options to consider, but the truth is that tutoring may be the best option for a college student. Let's find out why.
Practice Makes Perfect
Just like the saying, practice perfects your knowledge. Whether you are tutoring a small child, or a high schooler, or even a freshman, the material that you present to them will be something that you have already covered before. That means that you will revise it and refresh it in your memory, which can never be a drawback. Bonus points for you, if you choose to tutor someone in your specialized field, as that knowledge will always be useful for you too. For example as a Spanish major, you could teach beginners Spanish to your neighbor's kid.
Solve Problems
Tutoring can be timorous for many, as while on the job, you need to know the material perfectly in order to explain it to someone else. The truth is that problems will always arise, and you will need to find a way to deal with them. The best way is of course by revising too. There is no shame to admit that you do not know something, but in such case, you will need to come prepared and explain the material for the next class. In addition, few things give the same satisfaction of seeing that your student understood the difficult material or solved a problem thanks to your effort.
Interact with Someone Different
Some say that it is better to talk to those who are younger than six or older than sixty. Children and elderly people often have a vastly different outlook on life, because of their experience, or lack of it. Interacting with someone who does not belong to your age group can change your outlook too, if you stay open-minded and curious. Of course, you can also tutor someone from the same class or the same age group, and find out that they have an alternative way of dealing with the same material, which will also widen your horizon.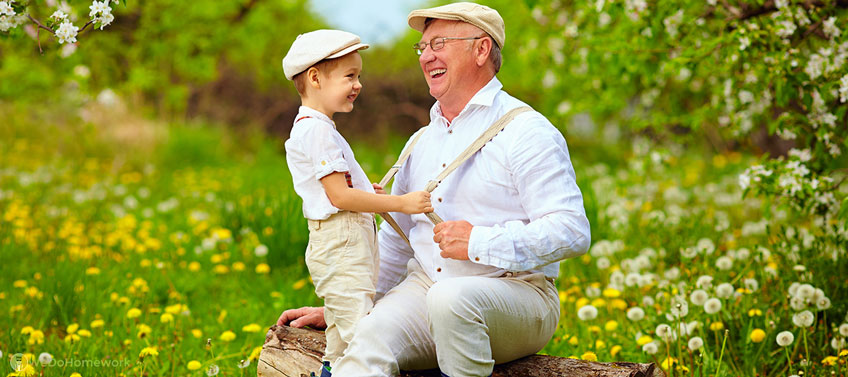 Get Teaching Skills
Maybe teaching is your calling? You will never know until you try, and tutoring is the first step towards this career. Find out how it feels to change roles with some of your teachers and professors. Use techniques and methods that you have learned in a practical way through your classes in school or college. It will be fun to switch up for a change, and see if you can manage it.
Extra Money
Comparing to other part time jobs, tutoring can bring the same income with less time. You are unlikely to work a whole shift, or tutor every day of the week. The flexible schedule will allow you to organize time the way you want it, and get the extra cash that you need to balance your life in college.