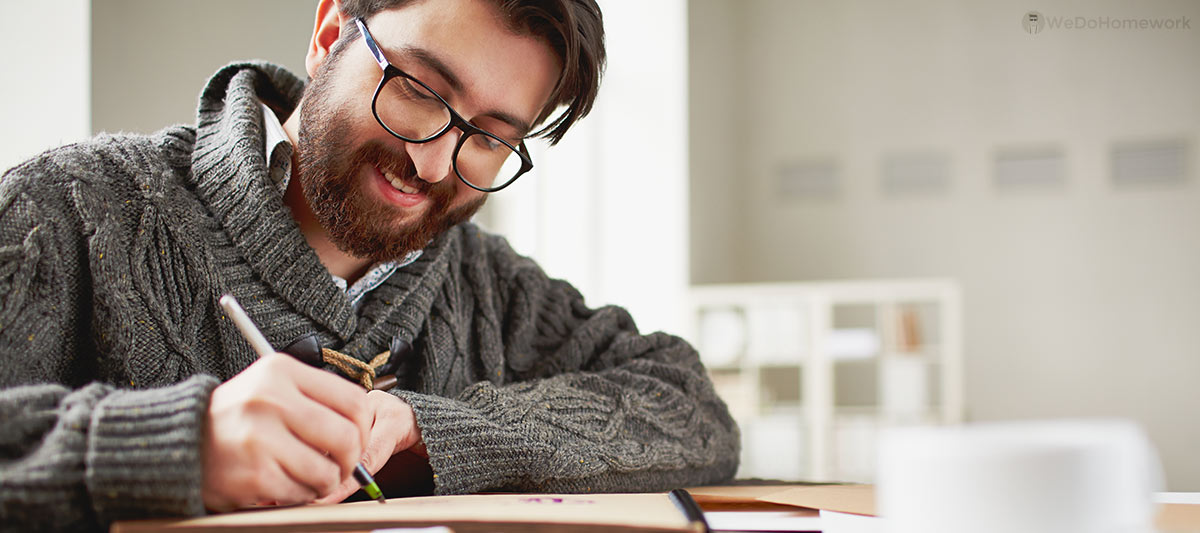 We are often given a task to write a definition essay. It seems not so difficult when you only start, but the lack of ideas or knowledge concerning writing this very kind of essay may lead you to a dead end. Have you ever faced such issue? You may find these tips useful for your writing.
Choose the Best Topic
Of course, it's always not easy to make a choice, especially if there are a great variety of options. But you are to keep in mind that it is much easier to write about some abstract object, than about a concrete one. In fact, people can define, for example, a car or a tree without any difficulties. However, if you choose love, kindness or evil, you will have free "space" for your ideas, so you can share your own thoughts concerning this definition and it doesn't matter whether or not it matches the public opinion. Anyway, it is significant that this topic is attractive for you; you can tell a lot about it or even have some personal experience connected with it.
Be Specific
Anyway, in case you have chosen to write not on an abstract topic, but on the more concrete one, you'd better find a more specific thing to describe. For example, put an emphasis on a special species of birds, providing that you write about birds. Such strategy allows you to be more flexible, and you will find that it is simpler to find appropriate information for a specified definition.
Prepare a Plan
Prepare a brief plan of your essay before you commence working on it. You'd rather include the next points:
Introduction. Here should be given a definition of an object or notion you are going to pay attention to.
Main body, which consists of a few points that are used to analyze the definition. Here you also are to add some examples.
Conclusion, where you summarize the points you gave to describe the object or an abstract idea.
Your paper will look more consistent and, thus, be more comprehensive for the person who's going to read it, in case you follow the structure.
Don't Forget About Examples
Your essay will be more impressive if you add a few life stories to illustrate the subject. Think of the situations that happened in your or your friends' lives and may suit the topic. You are also free to use well-known examples and anecdotes, but try to be more unique and creative, unless you want to sound trivial.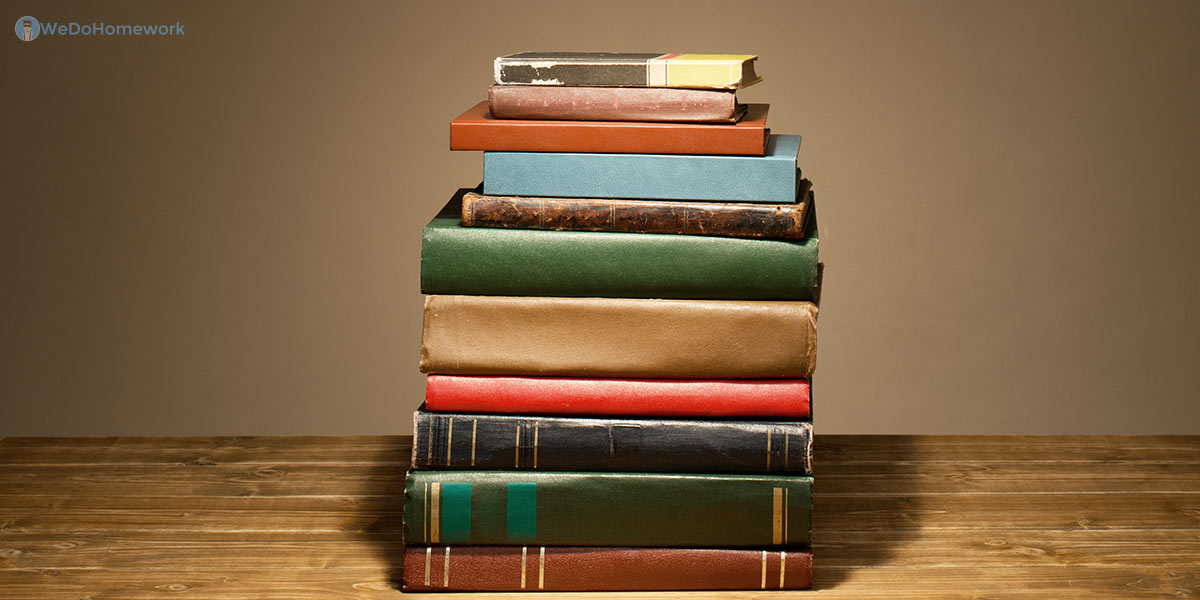 Make Things Understandable
Bear in mind that your potential reader (e.g. your teacher or professor) should clearly understand all the facts and stories you use to illustrate your definition. It's better not to use any sophisticated or "eccentric" examples if you are not sure whether you can give a proper explanation of them. Try to imagine what may be easy to understand for the others, that is why they will definitely comprehend the sense you put into your work.