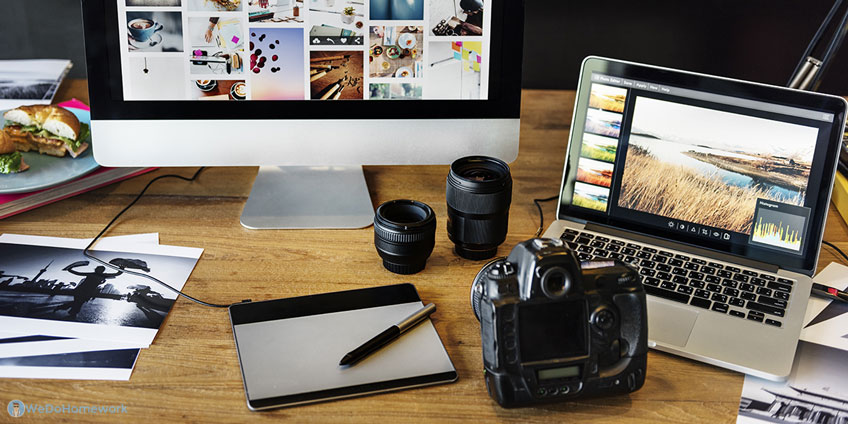 It is quite difficult to write a well-done and informative essay. However, it may cost you the grades if not proofread and polished properly. Therefore, here we will give you some useful tips on how to correct the mistakes in your essay and improve it after having it written.
Non-Boring Text
To make your text truly captivating, you should select only interesting, relevant and actual arguments for it. You may check a few ideas here, for example. However, the word choice also matters. It is necessary to watch your text not to have any tautological constructions and repeated words. How to enrich your vocabulary?
Surely, we might have advised you to read more, and learn to express your thoughts in different words. However, after the essay is written and needs proofreading, it is too late for such a piece of advice. Therefore, the easy way to make your paper brighter and catchier is to use synonyms. You can find online dictionaries of synonyms to replace the words that are repeated in your essay.
But be careful, though, because most of the synonyms have a specific meaning, and some of the words are not suitable for your particular context. If you are not sure about the meaning of a certain word, check it in another dictionary, as well as review the examples of the word's usage.
Detecting the Missed Mistakes
An inaccurate text with mistakes in grammar and spelling can spoil your academic image. MS Word is quite okay in detecting misspelling, but I would not recommend to rely on it. The other grammar checkers may help you to detect some more issues, but still, not everything can be fixed with the help of a program. The best way is to reread it carefully.
Unfortunately, our attention works in a specific way, so even while rereading your text, you may omit the errors since your essay is familiar to you. You see what you expect to see but not what is actually there.
Here is what we offer: in the end, proofread the text reading it vice versa, from the right to the left, word by word. You will not catch the sense, but your attention will be focused on separate words.
The Length of the Sentences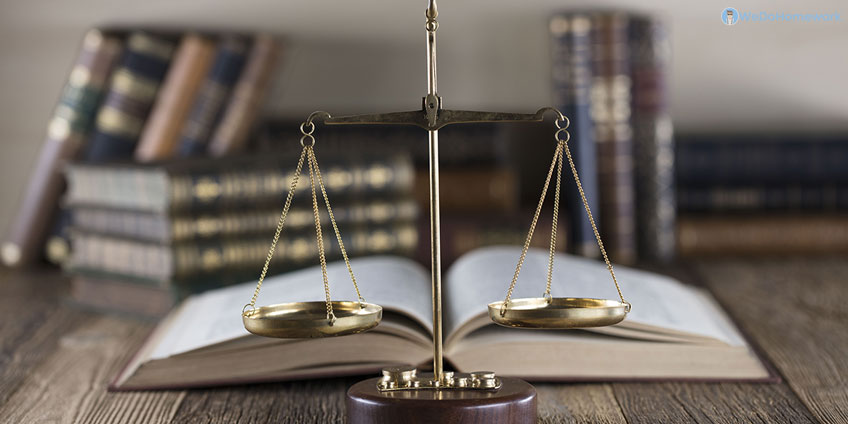 You may be surprised of how the number of words in the sentences influences the overall impression from the essay. The number of words set a rhythm of reading, no matter what style you are writing in. If most of your sentences have the same number of words, they will sound dull. The short sentences prevalence will make your essay dynamic, and long sentences will make it more complex and with a philosophical meaning. So, adjust your written piece according to what you need.
The Theory of a Hairy Hand
There are some tough situations when you already know that your essay is far from perfect, but you do not have time to apply the necessary corrections. However, it is too early to panic. Firstly, you may underestimate yourself, so just wait to get your grade. Secondly, there are certain psychological tricks that may help to influence your professor. One of such tricks that may come in handy for your essay is the theory of a hairy hand.
This trick has been formulated by a business-consultant Lawrence San based on experience of his friend. The graphical designer Jo had a habit of adding a picture with a hairy hand (which seemed to have appeared in the picture accidentally) to the final variant of the design he was sending to customers. The customer was shocked and asked to remove the hairy hand from the design, and designer apologized and promised to do this. Then, he asked whether everything else was okay, and most of the customers said that they are good with the rest.
So, you may add such an obvious mistake to your essay text. Your professor will tell you to correct it, but all the rest minuses will most likely remain without attention, being too minor in comparison to the main one.
Now you know how to correct your essay before submission, and even what to do when there is no time for corrections.