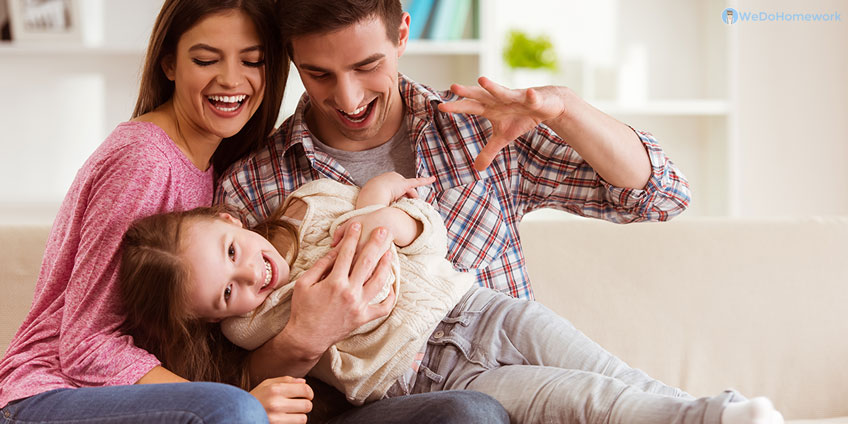 One can't forget about family programs that are also represented by language schools all over the world. Family programs are made for children of the age from 5 to 15 and their parents that are willing to combine amazing free time abroad and introduction to a new culture with the foreign language studying included. This type of spending one's summer is chosen by those families who get used to relaxing together and want to get some unforgettable memories and positive experience together with their children.
Parents and children live separately or together on school residence territory depending on the child's age. Lessons are always held separately, and course programs are selected according to the level of foreign language knowledge (elementary, beginner, intermediate, etc.). Entertainment activities are organized separately for parents and children as well as together. After classes, you are free to attend additional courses such as architecture, fashion, landscape design, etc. Tennis, football, rugby, golf and horse riding are for those who are keen on sports.
Parents also have a wide variety of wonderful activities. If you are quite a sophisticated person, cocktail parties or masquerades are created especially for you. If your budget seems to be unlimited, you may leave the residence territory and go on a shopping tour for luxury brands or spend evenings in SPA centers while your child is riding a horse observing breathtaking landscapes on the way. Another option is to attend cooking classes where you get an exclusive chance to cook some extravagant recipes together with a well-known chef.
Language School in the Mountains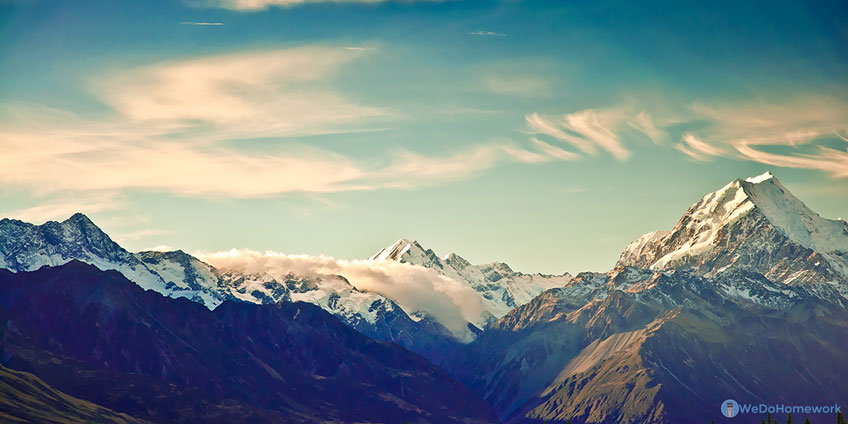 Fresh mountain air, inspiring picturesque landscapes, the atmosphere of absolute quietness and peace, the magic smell of fir trees, stunning sunrises and sunsets add much to creating an ideal place for relaxation and studying all in one. If the only thing you desire is to go far away from everything connected with the city life, then the right decision for you is to choose a language school somewhere on a farm territory in the mountains or in the small village near the forest. That option is suitable for the children at the age of 14-17.
The school is situated in a small village, where children live in cozy wooden cottages with all the conveniences including comfortable rooms. As an option one may choose a healthcare program that usually proposes therapeutic swimming pools with thermal water and massage therapy. The menu consists of fresh farm products in nearby cafes. The territory is watched day-and-night, one can get professional medical help immediately in case of an accident.
The program presupposes intense interactive studying course with native speakers and various sports activities with experienced instructors, gym activities, insightful skills development workshops, challenging quest game rooms and costume theme parties where everyone can demonstrate his or her talents and get to know something new. There won't be any tedious lessons and you won't be longing to ask someone: "Do my work for me, please," as the time spent there will bring you positive memories along with being really interesting and intense.
Program and Reward
All of the aforementioned programs result in great achievements in personal and professional spheres of life. Parents will get proud of their children as they get to know the basics of critical and creative thinking, formulation of personal opinion on various topics, argumentation, constructive comments and effective communication.
You are lucky to become more self-confident, content with your personality and extremely brave. During participation in debates, discussions, group projects, and workshops one gets such useful and necessary skills as making presentations, public speeches and dialogues. Students will discover for themselves what one needs to build a successful career.
Students learn the traditions of different cultures. This, unquestionably, broadens their horizons and interests, encourages them to travel learn more about various countries.
The language school is an excellent opportunity to make true friends with people from all over the world. Sometimes, this kind of friendship ends after the program, but there is a big chance that it will last for years. You may communicate via social networks, visit each other during holidays, send and receive birthday presents and a lot of other friendship stuff.