Success in studying and life can't be reached randomly. You need to work on yourself every day.
Check the first part of an article here.
Try to Give More than Take
There are people who take something but give nothing in return. They start relationships only to get something from another person. Any conversation for them is a deal.
If they give something, this lasts only until a certain moment when they receive something they need. They don't appreciate things other people give them, and they are thankful only when they get what they want. If they don't, then they break all the contacts.
Support Relationships Only with People Who Give a Lot
When two persons give a lot, they get changed and learn new things from one another. So it is not enough to just be the giver. It is needed to give those who give something in return. It is possible to create strong and long-lasting relationships with such people. They help you sincerely and never ask for something in exchange. They are really happy about you when you reach success. They support you and don't disappear once you meet difficulties.
Believe that You Deserve More
Your life reflects your thoughts about what you deserve. When you dare to give more things to people, these thoughts widen. They grow together with your wish to help others. Psychologists call it a theory of expectations. It is based on the following:
You have a strong will about something;
You believe that you can make or get what you want;
You believe that your actions help you reach the wanted goal.
When you develop your skills and self-confidence, your expectations rise. Your future becomes predictable for you.
Decide What You Want and then Think How to Get it
Salary often dictates people's way of life. If you earn a lot, you spend a lot. But it is more clever for you to decide what you want, and then to think how to reach that.
There is nothing bad if you want more. The problem is when you start being dependent on things. Money is an instrument. The more you earn, the more useful things you can do.
Don't adjust your dreams to your way of life. Adjust your way of life to your dreams.
Always Give More than You Promise
To create a stable business, you should give clients more than they expect to receive for their money. Concentrate on a usefulness, not on a price.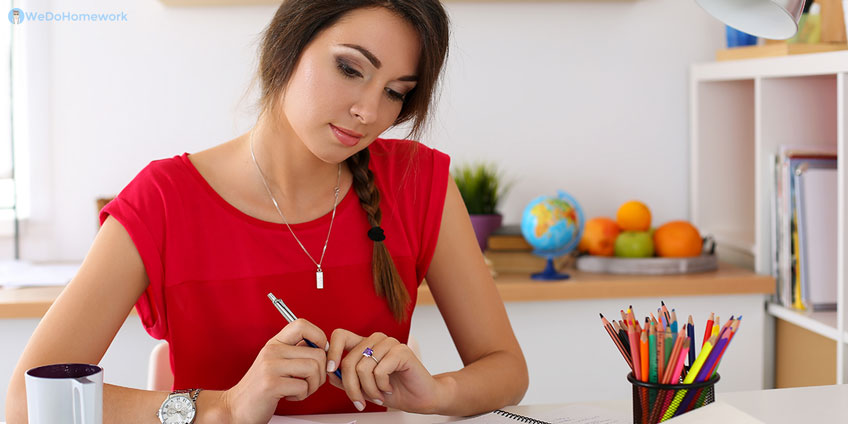 When you are used to give, you get satisfaction from a well-done job. You appreciate the fact that people came to you for a good or a service.
If you want to gain clients, give much for free. But these free services should be valuable for clients. Then, they will come to you for something more.