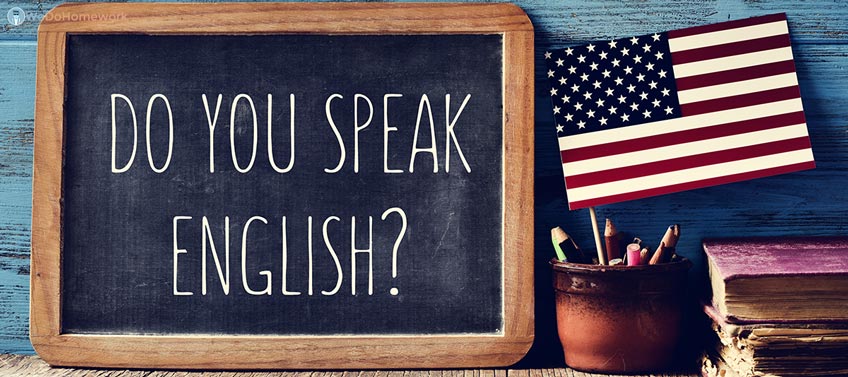 Do you speak English? It`s not a tricky question, is it? And no, don`t answer it. Apparently, you`re familiar with this language if you decided to visit our site. Why don`t they ever ask "Can you write in English?" or "Can you read in English?", or at least "Do you understand what I`m saying in English?". For heaven`s sake, why does it always have to be speaking? That`s a weak spot for so many people.
This weird annoying inability to articulate your opinion can be a real bummer. You know English but you aren`t so good at speaking. Keep calm, you`re not alone with this problem.
Hey, the good thing is that you can write in English. This is already something. But we still have that not-speaking struggle, which only gets worse if you have an introverted personality. You see, in order to practice your speaking English, you have to have an actual conversation with a human being.
I know that this idea may sound absurd to you, so we`ve got to look for another solution. We`ll be honest with you, the alternatives won`t be as nearly effective as interaction with creatures who look like you. But if you don`t have another choice, we`ll go with you along this path.
Besides, we have thought out our services very carefully. So, you can just drop us a line "I need you to do my homework for me". We are online 24/7, and we`ll response in a few minutes. And if your task is really urgent, in a few hours you`ll get a ready paper. Deal?
And there is so more information that you can pick up along the way right in this article.
"Thinking out Loud"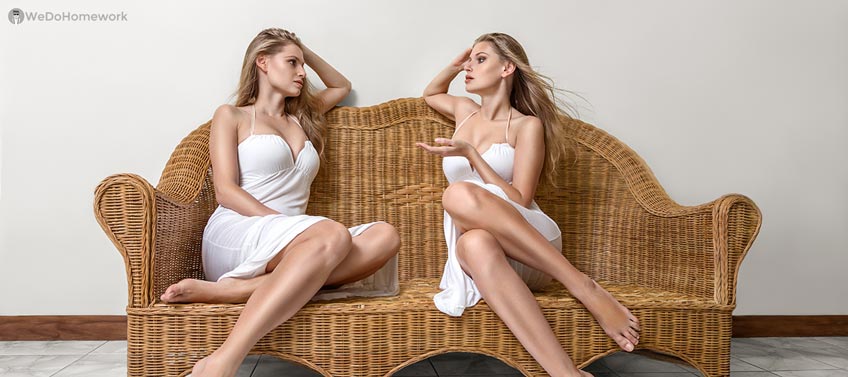 Whatever you say now, this is one of the best songs on the planet, and don`t even try to deny that Ed Sheeran wrote it in the most ingenious way possible. It`s relevant even in this article!
This may have gone too far. My point is that you can practice spoken English by talking to yourself. No, you`re not going to seem like a crazy person. Firstly, psychologists claim that talking to ourselves helps us compartmentalize thoughts and make up our mind. Secondly, I must admit that you`d better do it when you`re by yourself.
Linguists are sure that the moment you start thinking in a foreign language, you can call yourself a fluent speaker. So, if you are too introverted to talk even to yourself, you must be pretty confident in the whole thinking process. They say those who are silent have a lot to say, but they choose not to.
I`m pretty sure this is a valid opinion. So, try to think in English, don`t pay too much attention to grammar but mind the coherence of your speech. The grammar competency will come around if you read a sufficient number of books.
By the way, when I learnt Japanese, before sitting down to do my essay, I tried to speak out what I wanted to write. That was funny, and that worked.
Listen to Jon Snow, He`s Got a Lot of Smart Things to Say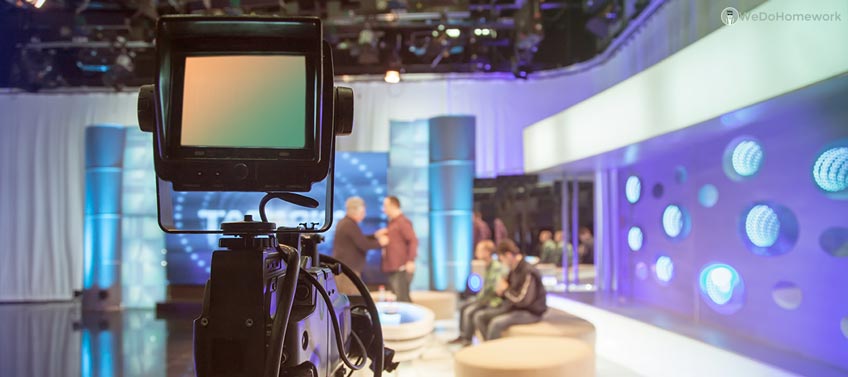 Who needs all those conversations with actual humans when Sansa Stark has something to tell you? Watch TV-shows! That`s the whole point of this slightly illogical (as it may seem to somebody) reference to "Game of Thrones".
Linguists suggest watching movies or whatever you prefer. This way of developing your English speaking skills is rather effective. But what`s the correlation if you don`t even get a chance to talk?
Listening is the key here. The more you absorb all those expressions, idioms, accents, different voices, the easier it will be for you to articulate them. Speaking of accent, you seriously can pick up an actual British or American accent by simply watching TV-shows. Of course, you won`t sound like Benedict Cumberbatch, but you`ll get a little bit closer to that dream.
Invite "Siri" Over
The moment that app appeared people started torturing her with their weird requests. They would ask all kinds of ridiculous questions, and some would even talk to "Siri" as to an actual human. But after a while she turned from an innovation into a usual daily helper. You can go back to those glorious days and talk to Siri. Why not?
As far as I understand, you`re not that big fan of human interaction because you`re reading an article for introverts. If talking to yourself doesn`t seem like a crazy idea to you, then why would you bail on "Siri"? Sometimes she even seems like a more warm-hearted creature than an actual human being.
The Internet Was Created for Introverts
Tell me how you feel about calling and ordering pizza? I know that this idea is lit, but the "calling" part may frustrate you a bit. Being a proud introvert, you`ll always choose to text somebody or to order pizza online rather than having a conversation with a person on the phone.
Nobody`s judging you here, trust me. Besides, millennials are the generation that suffers from social anxiety the most. So, technically, it`s not your fault, you were just born at the wrong time.
There are many online services that will help you find a native speaker who will gladly talk to you via Skype. There will be no human beside you, just the one across the sea. This is the best option for you, and here`s why.
Firstly, you`ll be talking to a person who uses this language on a daily basis, so you can expect correct grammar, great vocabulary, and an accent that you may pick up. Secondly, you can end a conversation whenever you want just by closing that Skype icon.
Yes, it`s rude, but if you don't feel like you want to talk any loner, your emotional state shouldn`t suffer. You can`t do that to people around you. Though sometimes you wish you could.