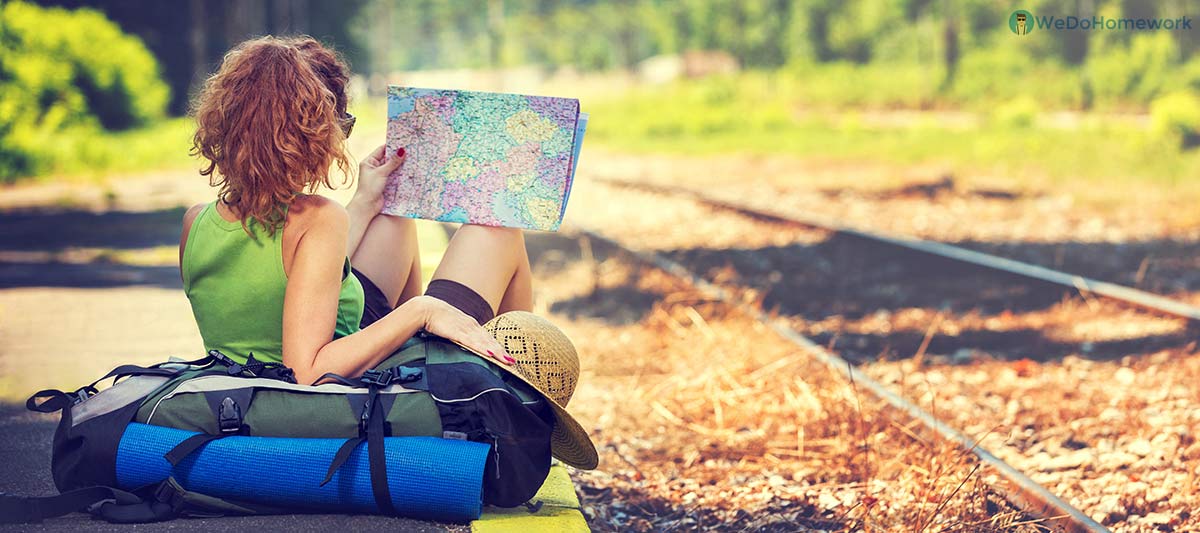 While some students have the already lined up goals to achieve in their native country, others decide to take risks and move for working and living abroad. If you decided to join the second group, you may check some useful information that is needed to be considered while moving abroad after graduation.
Health Insurance
Proper medical insurance is crucial for moving abroad. After accepting the job offer, you better discuss with your new employer if there are any social guarantees in your contract. If not, you will have to find a health insurance program for foreigners by yourself. Besides, make sure to take everything you normally use in your daily life as it may happen that your host country doesn't have the brand or the type of product you always buy. Also, some of the drugs you take might be prohibited in the country you are moving to, so before packing them in your suitcase you may want to call to the embassy and find out if it's allowed.
Search for Career Options
Sometimes, some students are ready to accept any position just to have the opportunity to move to the city of their dreams. It's not the smartest decision if you want to build a successful career in future. Search for the job opportunities based not only on the dream location but on your skills, knowledge, and sphere of experience. You have to clearly see and understand what benefits or career goals the position you apply for may open for you. Better use a special job searching service for students and recent graduates that posts information about various vacancies or volunteer opportunities containing all the needed information from detailed descriptions of the positions to the documents needed for sending the application.
Bank Accounts
Saving money will be your number one priority for the first couple of month abroad. So any additional fees, like ones for credit card transactions are totally unnecessary. If you plan to work abroad for a significant period of time, not just a couple of month, you better consider opening an account at a local bank. Search for one of the loyal options on the Internet or consult with your bank in the homeland. Maybe they will be able to offer you some good conditions or maybe they have a partnership bank in the country you are aiming to move to. In any case, you should notify your local bank that you are moving at least a couple of weeks before in order to not get caught in any misunderstanding that could lead to freezing your account.
No Language Barrier
Even if the position you apply for doesn't require the fluent knowledge of the language, you better do your best and learn it on the decent level before you go. Living in a foreign country will be tough without knowing at least some basics. There will definitely be a lot of different occasions when you need to explain yourself and if you don't want to look embarrassing, you might want to take some courses before leaving.