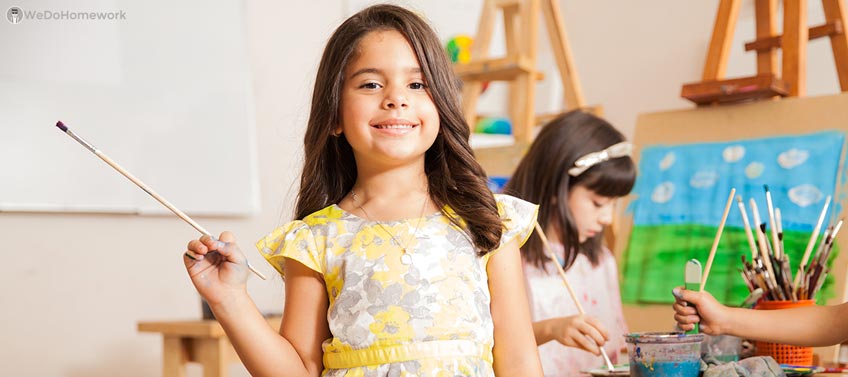 What could be worse than strangers who are staring at you as you are an alien? Unfortunately, it is the harsh truth of life. Autumn is coming which signifies the beginning of the new academic year. It implies tons of homework, writing essays, making a presentation and preparing for exams. Moreover, it is a double stress for you if you are going to the new school.
Of course, being a newcomer is a very heavy burden. Nevertheless, you must cope with this task. Here we admitted the list of things which you should do in order to become a part of your new collective.
Be Calm and Friendly
When you are entering the class, you should loudly say "Hello" to all. Certainly, you should smile and try to find the free space. If there is none – ask where you can leave your backpack. Therefore, you can start to look for your new mates.
Be Master of Oneself
If you have met with an icy silence or a nervous laugh, do not worry. It's normal if you now have the sweaty palms. After a few minutes, everybody will calm down. So, don't be nervous. It is a normal stage during the first meeting with classmates. There is no need to panic. Nobody likes being a newcomer. Secondly, it is an art to become a part of new collective. And, as it is an art, you can master it. A few simple rules will help you to become a part of the collective. The main thing – do not hurry up and think about every step.
Listen Carefully
One of the main rules you should follow is to listen to others carefully. Your task is not to shine with originality, but become a friend as soon as possible. If your classmates have decided to gossip about celebrities, it is not necessary to interrupt in order to talk about globalization. Just try to get into the general tone and kep a conversation that is of interest to all.
Develop Your Memory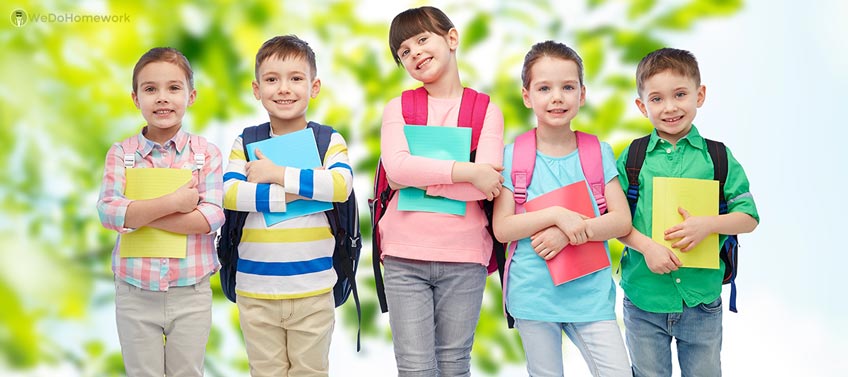 Try to remember everything and not get confused. We know it is a quite complicated task as you are a newcomer and you ought to remember 20 or more new names. However, some people are terribly offended when you don't remember their names. On this matter, it is quite useful to try to remember all the classmates. As a result, you may impress them by showing your desire to make friends.
Appearance
It is a well-known fact that appearance has an impact on our life. On this point, try to pay attention to the details. Chameleons pretend to be dry branches and fallen leaves if they do not want to be eaten. So firstly, try to dress well as it is customary at the new location. Of course, piercing and black lipstick are beautiful, but being a white crow isn't the best option for a newcomer.
Intelligence
Try to find more about that place where you are going to study. In doesn't matter if it is about school or collective. In any case, it would be helpful to know the history of your new collective. Forewarned is forearmed.