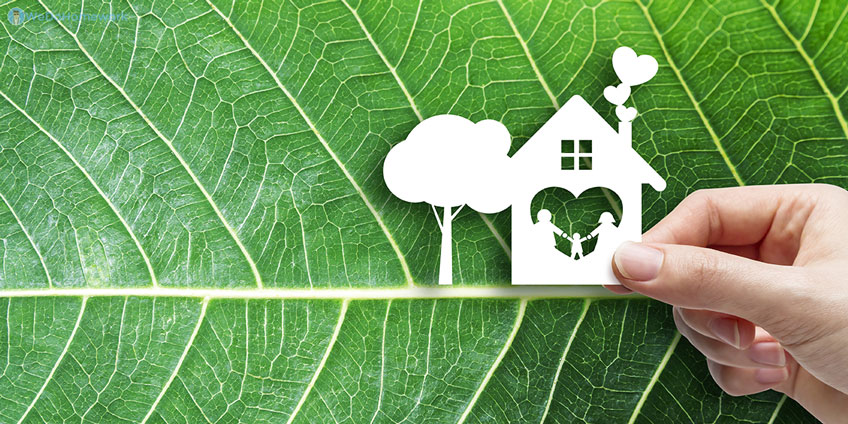 As you know, the climate is changing nowadays and people are beginning to pay attention to the ecological problems. It concerns not only ecologists, but everyone who wants to be aware of current events in the world. That is why many students choose the course of Ecology in college – they want to make their contribution to improving the world.
When students choose this course, they think that it will all be about the books and discussions during the classes. They are wrong since Ecology is one of the practical courses. It means that the students get all the necessary information during the classes and then, they do a little survey on the topic they choose. Of course, you can pay someone to write your paper, and that is up to you. But in this article, we want to tell you about the crucial points of writing an investigation paper on Ecology.
Setting the Issue: We Need Something to Start From
Some people say that choosing a topic is doing a half of the work. That's true; students usually spend a great deal of time struggling with it. You are a lucky one if you know what you will write about. But if you don't, you should think about this issue carefully.
To begin with, go through the information given by the professor. You may find some questions which you can use. It's also good to ask for help your college professor – he or she knows your abilities and can suggest something interesting for you. Experts at WeDoHomework.Net are also ready to assist. If you have friends who are good at ecology, try to talk to them. Besides, the Internet is unlimited – it's not difficult to find some ideas for your paper on Ecology.
Management of Parts
It means not only the list of paragraphs in your paper, but also the main steps of your research. Firstly, write a plan of your paper, find out which questions you need to explore. Secondly, create a list of steps you need to do for completing the survey. Include the books to read, places to visit, people to talk to and practical actions to do (such as measure the radiation level in different locations in town). It would have been great if you have written down the deadlines for each task you need to do.
Drafting
You can start writing only when you've already done all the previous tasks. During your research you may get some good ideas, so write them down. Then, you can use them while working. Don't write the whole paper in one day, try to divide it into small portions.
Introduction should highlight the topic of your paper and express your position concerning it. You need to say why you have chosen this question. In the body part, you should write about your investigation: what measures you have taken, what the results are, what you have discovered etc. All your assertions must be confirmed by the investigations or theoretical literature. Clearly explain the plan of your survey and the results of it. In the conclusion, you should write the main result of your research in 2-3 sentences. Conclusions need to be based on introduction.
In general, it's not difficult to write a paper on Ecology course, but the key task is to do research. Without the right exploration you won't get a good mark.