Do you like partying? People do not always have the same answer to this question. Some feel like a party kings but others may have issues with communicating with strangers or having fun during such occasions. Here are some rules, which you should take into account, if you want to feel comfortable at any party.
Rule #1. Are you invited? Say "yes".
It is a nice move to accept invitations to the party. If you are invited, it, actually, means that you have a big value for your friends or company so they really want you to be the part of the holiday. Show your respect by accepting the invitation and coming to the party.
Rule #2. Choose your outfit.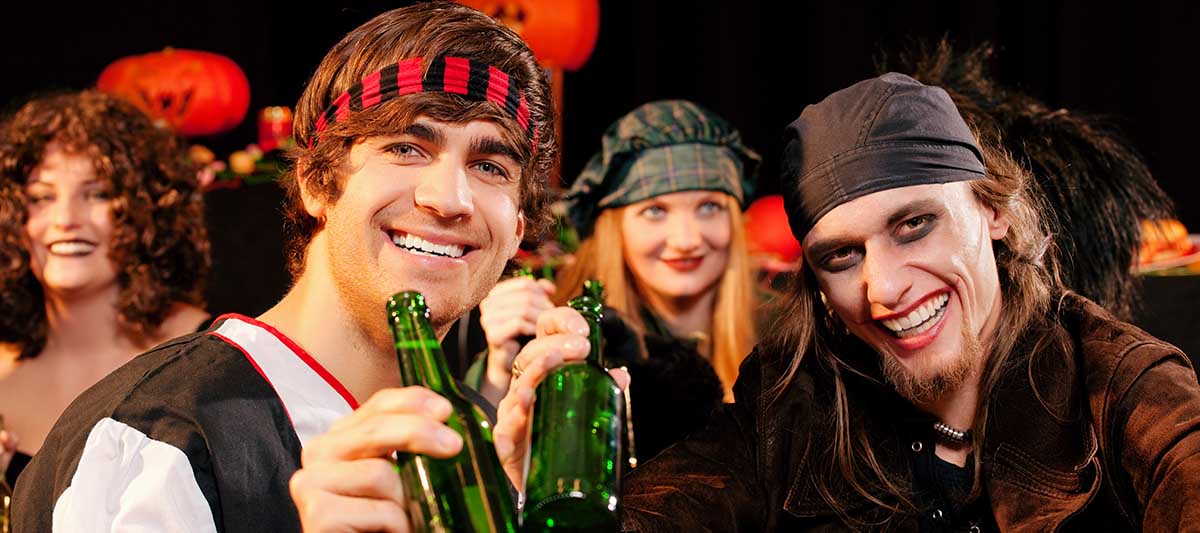 The party is a special event, which sometimes requires a specific dress code. Pay attention to this question in order not to feel as a black sheep wearing something inappropriate this day. If it is a holiday party, you may put on some accessories connected with it. In case the dress code has not been specified you can select the outfit taking into account what is comfortable for you and whether this is a corporate party or an informal party.
Rule #3. Punctuality.
Although the party is meant for having rest and fun it is not a reason to break all the rules in there. For example, if you are invited to come at 7 PM you should consider coming not later than 7:15 PM. This is how you will show your respect and interest to those people who have organized this event and will not make them worry.
Rule #4. Break the ice.
In order not to feel lonely during the party you should not hesitate about breaking the ice. Usually there are a lot of people that you have never met before, and it is a good chance to meet new ones and make new friends. Breaking the ice is not difficult: just try to feel at ease and talk to people about anything in a friendly manner. Do not hesitate to ask questions about their hobbies, work, mood etc. A small talk can be a beginning of something great.
Rule #5. Bring guests if you are asked to.
Some party organizers ask or allow the invited people to bring guests with them. If you have anyone who you feel comfortable hanging out with do not be afraid to take them with you. It will assure that you will not get bored as you have your friend with you and also they will have an opportunity to have fun at the party.
Rule #6. Social network's shares.
If you really had nice time and have got some good shots of people that you were hanging out with do not hesitate about posting the photos at your personal page of the social network. You can tag other guests in there, get likes and comments with the impressions of others. However, you should be careful with posting pictures with alcohol or someone having "too much fun". This can offend other participants of the events and will not be enjoyable for anyone at all.