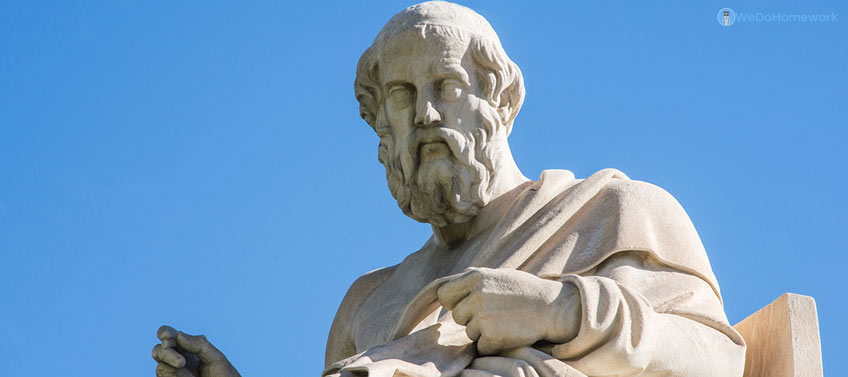 More often students reflect their feelings using the form of philosophy essays. Such writing is considered as an appropriate one only in case of accepting the several approaches that make it professionally done. The main thing that you need to remember is to avoid mixing the ordinary flow of thoughts and ideas with the real academic writing that concerns the philosophy studies. How to see the difference? We will try to help.
Main Idea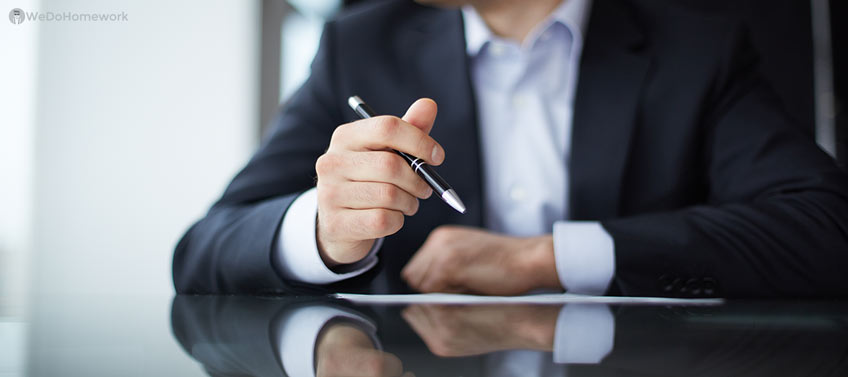 First of all, you have to work on the purpose that is needed to be revealed in such essay. Think over the problem you'd like to talk about, and maybe give you theories on how to overcome some mental issue, or why it appears and becomes a global human problem. Remember to be reasonable and fair. While outlining the main problem, don't forget about putting supportive details that will make your essay absolutely complete. Avoid using personal description, try to show why it's global, why it concerns philosophy, and what is your point in doing such job. Using past experiences can be reasonable only if you put arguments on how some philosophical model of behavior or thinking may be presented in the particular example.
Supplement
Of course, using your own ideas is an important factor in writing philosophical essays. The analysis of certain behaviors or existing text in the key of philosophy should be original and still unexplored. This is the only way you can achieve the effect of a scientific innovation. However, to establish something new, it is impossible not to use data that already exist and inspire young researchers to produce ideas concerning philosophical doctrine. Complete your work and written thoughts based on existing theories and rules. There also can be objections and thoughts that deny concrete ideas, but your opinion should be reasonable and innovative.
Take Care of Structure
After writing a philosophical essay, often it may seem that such work does not make sense in the structure because this science is not streamlined. However, this misconception is valid only for beginners who are not experienced in this style of writing. Be sure that your essay has at least a simplified structure: introduction, main part and logical conclusions. You need to have smooth transitions between arguments and ideas. Save the logical order of ideas, because if you ignore the structure, the reader can easily get lost in your thinking and will not understand the main ideas that should be highlighted in the text using semantic techniques.
How Will They Understand?
While reading philosophical texts profoundly, we never lose, because every philosophical text is endless. Once social circumstances change, something appears in the text that we have not seen before. Therefore, we cannot neglect textual culture. Also, the written text by you can be understood in different ways by different people. So, remember a possible number of angles in which you can view your work and get ready for constructive criticism and questions that apply to the content of the job done.
Think, discipline yourself, let your brain be reflective and flexible. Let yourself be ready for considering the outside ideas. The success will come soon after inner realization of those things. Good luck with writing!