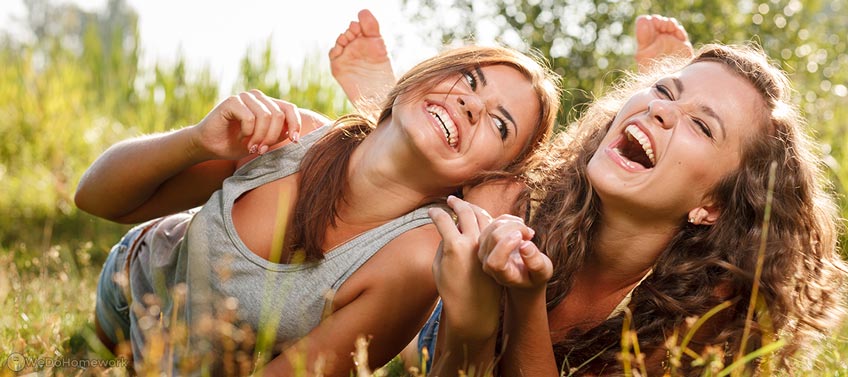 It is always cheerful and exciting to play on your friend some harmless pranks. You will remember it a long time and will recall these memories smiling. However, your jokes shouldn't be brutal or dangerous, do it for fun!
False Spider
It can be really funny if your fellow is afraid of spiders. Buy a false one and put it on his or her shoulder, for example. Be careful, your mate's scream will be heard all around.
Phone Joke
Take your friend's phone when he doesn't look at you and quickly change all shortenings. At first, he may not discover it, but after some silly situation, while chatting with parents, for instance, he will be at least surprised.
Unexpected Test
Arrange with some of your groupmates to prank you best friend. Tell him that you have a control test when he comes into classroom, others should support you and your buddy will start heatedly preparing for it.
Fake Dessert
Take some onions, potatoes or another vegetable you have with chocolate and present is as unique sweets. Be sure, that you fellow will like it. Another great prank with sweet-stuff is putting between "Oreo" cookies some toothpaste instead of cream. After the bite your friend's teeth will not suffer, moreover, his smile will become brighter.
On The Beach
Invite your mate to the beach in order to have some sunbathing, when he decides to swim a bit make a big hole in the sand and cover it with your friend's towel. Of course, it can be hard to do it on your own, but you can cooperate with one of your common chums. Wait till he comes out of water and tries to relax on the towel. Probably your friend will be angry, so after he falls, don't show it was your work.
Hogwarts Letter
Almost every kid dreams about such letter, now you can realize your friend's desire. Create it by yourself or buy it in special store, write his or her name on it and send on first of September. Be sure that your fellow will enjoy it. This kind of prank seems to be a pleasant surprise, use it for mates with poor sense of humor.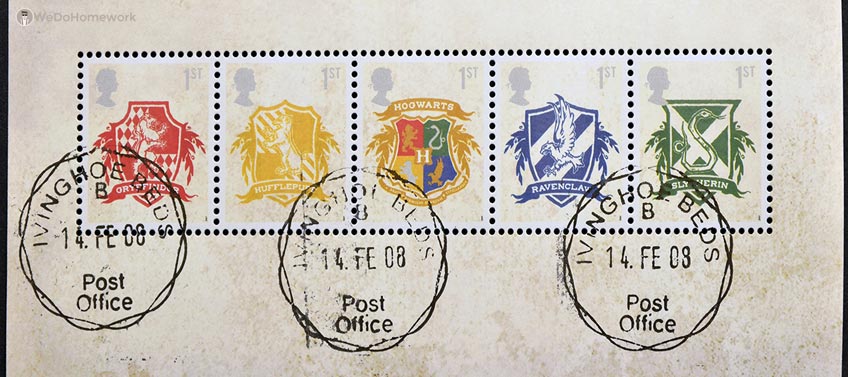 Glued Coin
That prank is old as a world, but you can make it work. All you need is a bright coin and some glue. Try to do it in your college yard or stadium. Despite it is not new, still a lot of people fall to it. You will laugh every time somebody tries to pick up the coin and your college days will become much funnier.
Shampoo Prank
Put some toothpaste in your friend's empty shampoo bottle, adding some water, of course. Imagine how much he will be surprised after head washing. Try to stay unwitnessed because he may become grumpy.
Clean Bin
Wash your trashcan and put there some fresh food under packets or package, which should also be clean. Seat nearby and start eating those products when you mate enters the room. Keep your face imperturbable and be sure he will be astonished.
All in all, it is important to remember that pranks should make people laugh but not cry or worry. Try making it innocent and funny at the same time, as it should bring joyfulness only.