It is not a secret that people are different, and even though some might be able to charm a whole audience while doing a presentation of a topic, others might be keener on writing a paper by themselves for only their professor to see. Not everyone knows how to keep a group of people interested and make a project worth their time. What are some tips on how to make a good presentation?
Mind your structure
Remember that your work is going to be mostly viewed and listened, but not read. No one likes to read a lot of tiny words on a slide, so be sure to write only the key points in your presentation's main body. They must be short and informative, and clearly readable. It is better to use colors that do not clash for the text and the background. The font should also be big enough to be read even from the last row.
Learn your speech
It is important to support the key points from your slides, so think through all your additional information and arguments that you want to state. If you are unsure that you can keep them all in your head, you can write down what you need to say out loud during every slide you show, and then memorize it. Giving a speech without looking in your notes is always better than reading it out.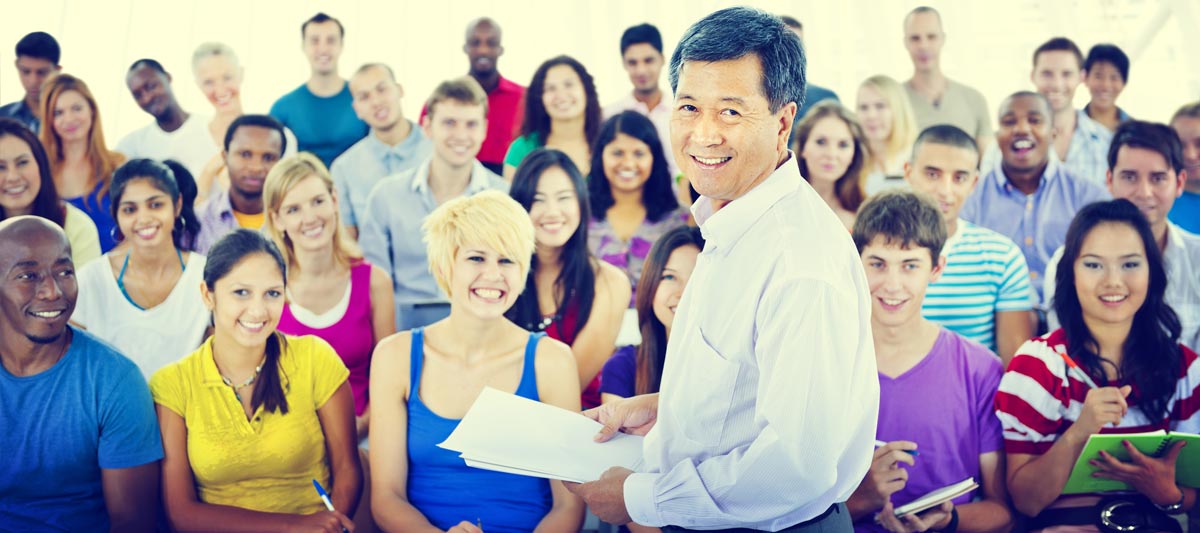 Make it memorable
Presentations are an amazing way to show the rest of the class some illustrative material. If you include photos, or better, videos, it is guaranteed that your presentation will leave a lasting impression. Use visual effects to make it stand out, choose cheerful colors. The more vivid it is, the better. You can ease the tension by adding a few jokes, but do not try too hard.
Mind your appearance
Even though we are taught from a young age that appearance should not matter, sometimes it does. While giving a presentation, it is better to look presentable yourself. Before standing in front of your audience check your hair, your clothes, your face. You want to look tidy and clean. It is always embarrassing to realize you had spinach stuck in your teeth the whole time you were talking. On the other hand, even though self-expression is important, do not dress up too much. If you wear too much jewelry or a bright pink tie, it will draw the attention away from your words, and make it hard for your classmates to focus.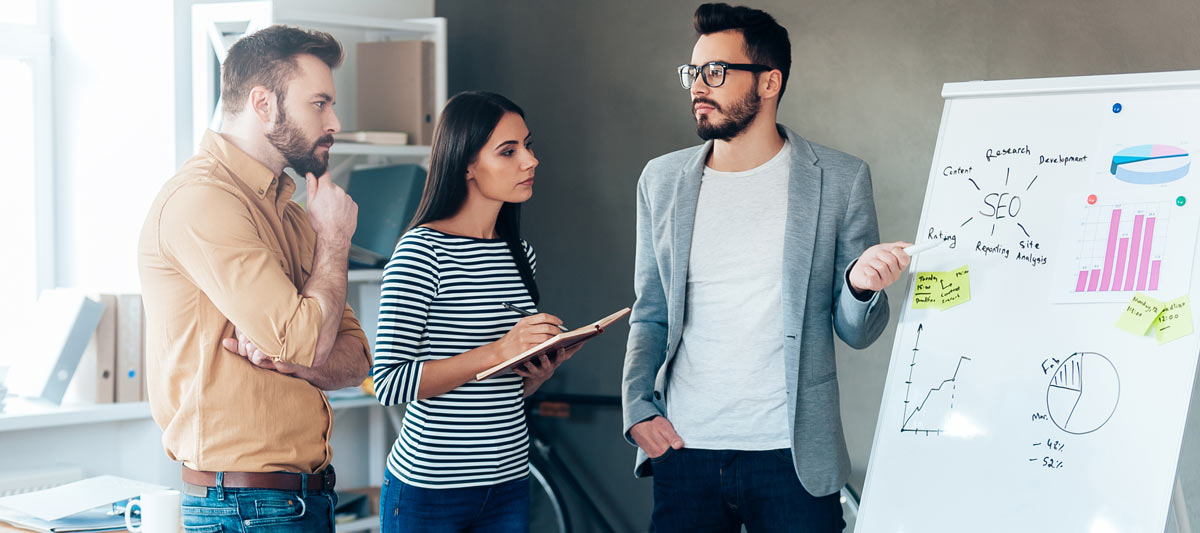 Focus on your words
Even if you have prepared a killing presentation and have all the tips to make it good up your sleeve, one of the most important things is to speak up. Try practicing giving your speech in front of a mirror, and enounce every word clearly, loudly and slowly. Remember, you are talking to each person in the class, and you want to make them all understand you.