Being a student, hobbies may not be among the things you take seriously. There are plenty of other more important matters to think about, such as exams, course works, dissertations, and other university stuff. However, a lot of employers seriously consider the list of hobbies while looking through your CV. It gives hiring managers a perspective of your skills and strengths which may not be apparent at the first sight. Besides, there is a strong possibility that your hobby may become your career. So, if you are not sure about the activities you like, it's time to try different ones and see the results.
Write
If you are good at writing essays and different papers for you classes, why not to transform it into your hobby? Compose a couple of fiction stories, you may even try to get them printed in a local students' newspaper. You can also start a blog! Potential employers may not have any desire to read your dissertations but an interesting blog will let them see what motivates and inspires you.
Be a Volunteer
Being a part of a volunteer community will give you only the benefits. It can a be a local charity shop, an animal shelter or even an orphanage. This experience will help you to achieve certain useful skills, like how to cooperate with people from the different walks of life. Besides, helping others usually makes us happier, so why not to try this?
Play the Instrument
Playing a musical instrument provides a plenty of skills and values that may be really helpful for you in the future. A musicianship offers a good ability to develop your listening, improvisational and experimental skills among others.
Learn Languages
No doubt, it's a very useful hobby, especially if you like to travel. No matter what your purposes are, you will be able to freely communicate with people living abroad. This skill will make your CV attractive to human research managers from different international companies as it will show them that you are able to fit in the multinational collective.
Start a community
Besides being a fantastic experience, it will also look good on your C.V. The potential employers will see that you have leadership and initiative skills as well as an ability to manage and organize groups of people.
Handmade
If you have a thing for creating something by your hands, you have to develop it! It could even become your second career. You may open a small handmade shop or create a website where you can sell your works. Besides, this hobby is a fantastic way to get relaxed after a long and stressful day.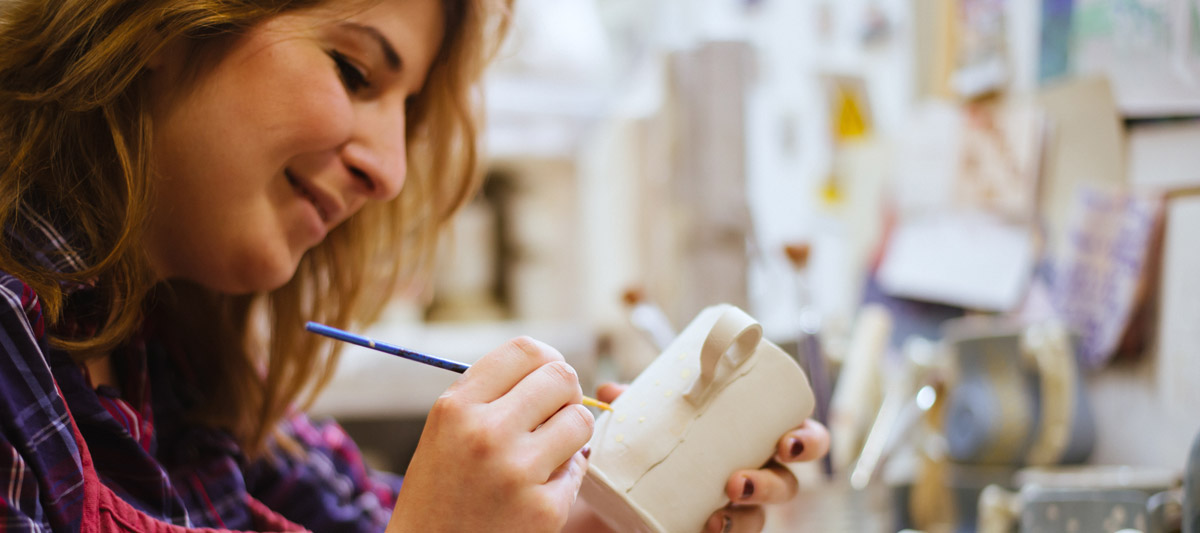 Photography
If it is what you really like, it could easily become your career. You may find a studio to work at or you may be a freelance photographer. Wedding and family portraits will always be in trend, so you will never be out of customers.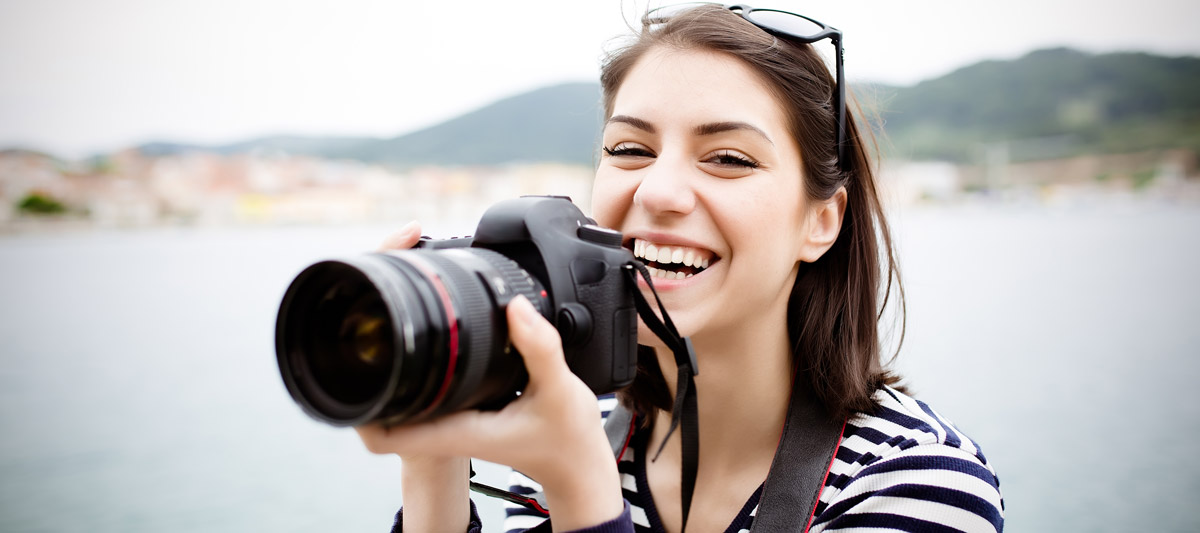 However, a lot of people would never mix hobbies with their career. They are convinced that hobbies are meant to distract you after a long and stressful day at work. It should be an activity you are looking forward to doing and not a day-to-day routine. Being a student is the best period to make up your decisions.