Friends are the family we choose, they say. And just like in your real family, you can come across some weird and annoying people in your friends` circle.
Why are you in a close relationship with those humans anyway? Do they have some sort of power over you? Blink twice if they are blackmailing you. I`m not sure how we can help you but, perhaps you`ll be able to admit that something`s wrong with this friendship. Or if you are just having guesses but aren`t entirely sure, that`s the job for us on WeDoHomework.
The older you get, the harder it`s for you to foster close bonds with new people, the more careful you become when it comes to friendships.
Back in the day, when you were an untroubled 5-year-old, making friends was incredibly easy. You would just approach a kid who looks more or less sociable and just ask: "Do you want to be my friend?". In most cases, the answer was "yes," and you would go on with your life with a newly acquired friend by your side. And it's okay to ask each other "Do my essay for me today, please. I'll get you some chocolate" or "Will these pajamas match my sleepers?" Never mind.
I wonder what a stranger will say to you if you address them with such requests?
I`m So Proud of You, Pal!
This is a phrase a toxic friend will never ever say. If they like your pictures on Instagram, it doesn`t mean that they are thrilled about your achievements and victories. If you`re attentive enough and if you have a minimal ability to interpret people`s words and gestures, you won`t have a problem spotting all that jealousy. You may believe that a true friend is the one who`s been by your side during the harsh time of your life. Well, yes, it makes sense. However, psychologists are sure that true friends are also those who are able to be happy for you and your success.
Where Is Respect for Personal Space?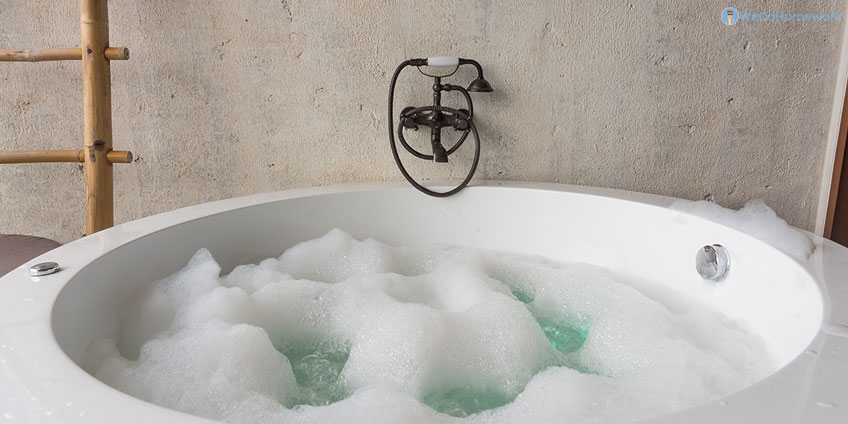 We all need some "me" time to think about stuff, to get some indulgence after a hard day. Every human being sometimes just has to go for a walk, take a bath, or turn off the phone to stay by themselves. That`s a really important thing if you have a hectic lifestyle.
But toxic friends just don`t get it, they require you to be there for them 24/7. A good friend will always understand your needs and won`t get offended if you cancel the meeting with them because you feel like you want to be by yourself at the moment. Don`t do that too often though, it`s just rude.
Toxic Friends Take You for Granted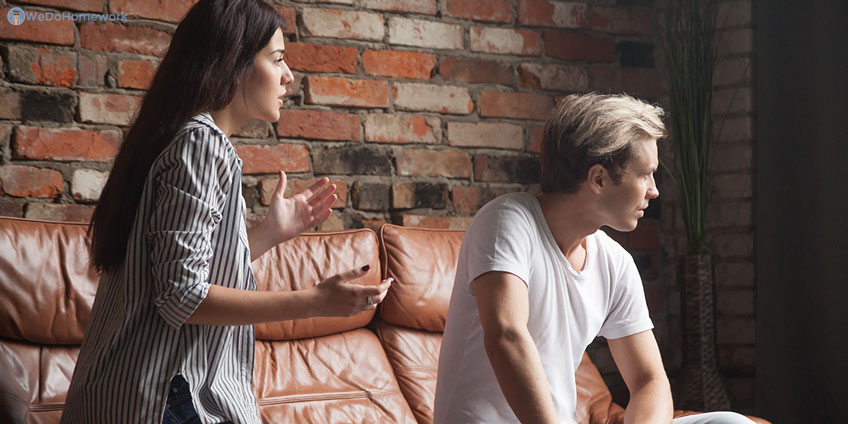 Friendship is a highly important part of our lives. It makes us social, comfortable, and surrounded by love and support. What can be bad about that?
Naturally, we value friends and are trying to keep that relationship at all cost. Yes, sometimes we even sacrifice ourselves to a friend. But if it`s a good person, it`s totally worth it.
When it happens that you argue with your bestie, you never get personal and are trying to extinguish that emotional fire as soon as possible. But a toxic friend loses temper quite easily and they can even offend you. They almost never try to find a compromise.
You Make Me a Believer
If you`ve sung that phrase, then you`re an official honorary member of the "Firebreathers" fandom. Just in case, that`s how "Imagine Dragons" fans call themselves. Why on earth would I think that this information will be somehow related to this passage?
Anyway, true friends tend to believe and trust you. If you`re telling about a situation that has happened to you or just retelling a plot of a movie, they listen carefully and don`t try to doubt the truthfulness of your words. (At least they pretend they don't.)
But when it comes to fake or toxic friends, they always want to double check, they just don`t believe you or in you.
There are some other signs that can help you make sure you have a toxic friendship. Find them right in this article.